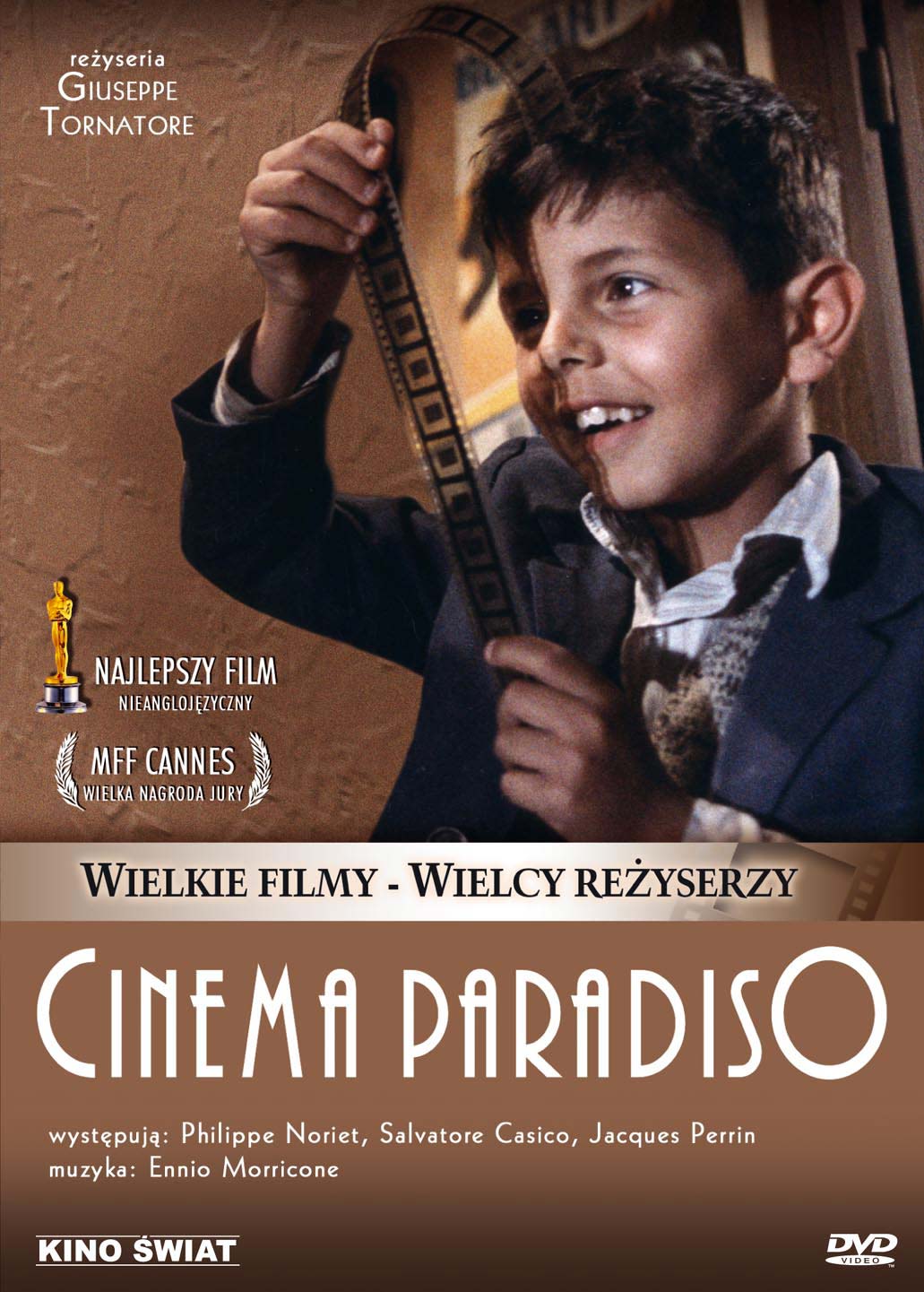 Welcome to the website of Nantwich Big Cheese Film Club!
On Thursday, 15th September we will be launching our season with a screening of the much-acclaimed 'Cinema Paradiso' in the ballroom of The Crown Hotel in the town centre. There will be a welcome drink at 7.30pm followed by a screening of the 1988 Academy Award winning 'Cinema Paradiso'.
As a not-for-profit organisation we will show independent, foreign language and classic films each month (a season of films will be available on our launch night) aiming to establish a 'cinema' for Nantwich, cultivating a quality and educational movie experience for members of the public and encouraging discussion in get-togethers before and after each screening.
We are really excited about launching our film club in the town and through it, hope to provide a further element of evening entertainment for people of all ages to come together and enjoy. Movie goers will be encouraged to meet up in the hotel's bar before and after each screening to chat about their anticipation and experience of each movie – we want to generate a community of people who are passionate about film. And there is no better film than Cinema Paradiso to celebrate our launch and the magic of cinema.
The club is open to all film lovers over the age of 16 (under 18s must be accompanied)
We want to hear about the films you love and would enjoy viewing on The Big Cheese's big screen – please drop us a line: nantwichfilmclub@yahoo.co.uk