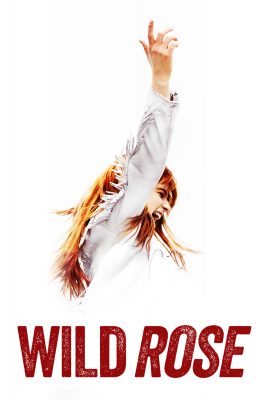 Genre

Drama, Music

Cast

Jessie Buckley, Matt Costello, Jane Patterson

Trailer
What are you willing to sacrifice to follow your dream?'
Rose, played by Jessie Buckley, who is young, a talented country singer, wild, but not free of responsibilities, must face this question.
Stoic and lovingly her Mum, Julie Walters, supports Rose as she goes on a journey to discover what she really wants.A film about what your heart desires and a life that keeps pulling you back to earth in Glasgow. Come see!